mills meat
& GROCERY
MICHIANA'S BEST-QUALITY MEATS
Below you'll find a full lineup of Mills Meats & Grocery products including Beef, Pork, Chicken, Fish and many other products. If you've not tried our meats before, you'll be in for a very pleasant surprise as we provide you and your family with the highest-quality meats available. One of our major advantages is the fact that we own our own farm where we take care of raising our animals... the right way! This enables us to provide you with the highest-quality meats while cutting out the middleman.

The Healthiest. Tastiest.
BEEF, PORK, CHICKEN & FISH
You've Ever Had...
and always at Competitive Prices!
FROM OUR FARM TO YOUR PLATE

best quality meat
Mills Meat & Grocery
The Best Quality Meats in Michiana!
Simply Better Prices...
At Mills Meats we always provide the best quality feed and care to our animals which means we provide you with the cleanest, healthiest meats, anywhere.
Our Cattle are free-range and grass-fed and raised ethically.
at better prices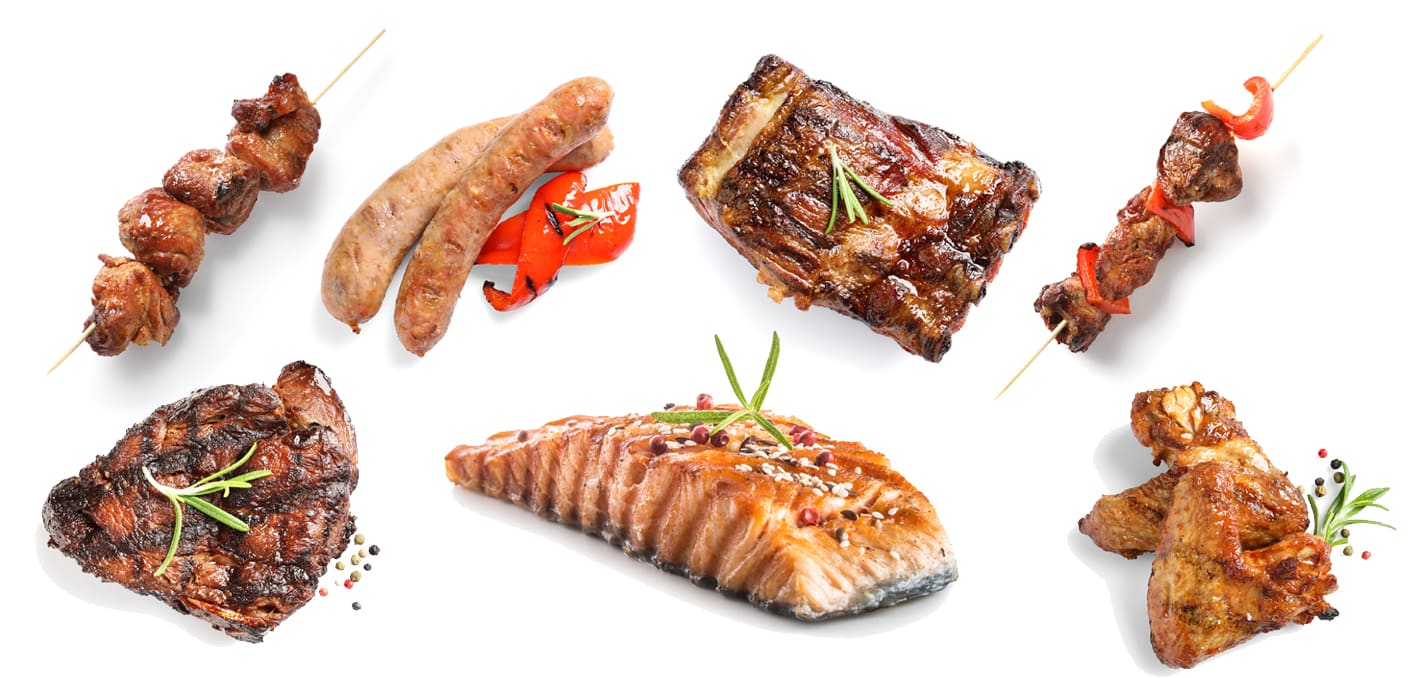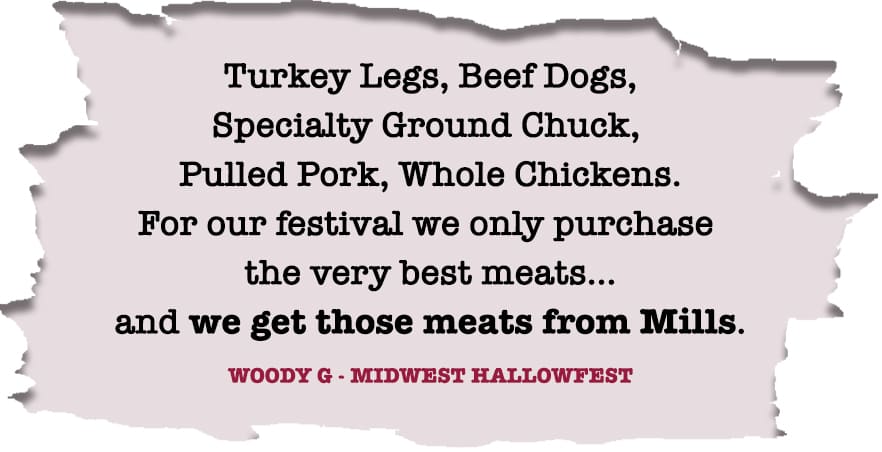 5-STAR DINING...
IN THE PRIVACY OF YOUR OWN HOME
MILLS MEATS MAKES IT POSSIBLE
At Mills Meat, we provide the same quality beef, pork, chicken and fish that you'll find in the finest restaurants in the country. In fact, we provide some of the region's finest restaurants with their meat and their fish. Our meat is tender and unbelievably delicious. Our animals are raised ethically by a real American Farm Family who is passionate about farming the right way... the healthy way.
Our Cattle are Pasture Raised, Free Range and 100% Grass-fed. They are free of hormones and antibiotic growth and chemicals. This makes for the best meats you will ever eat!
If you are interested in restaurant-quality meat, come see us!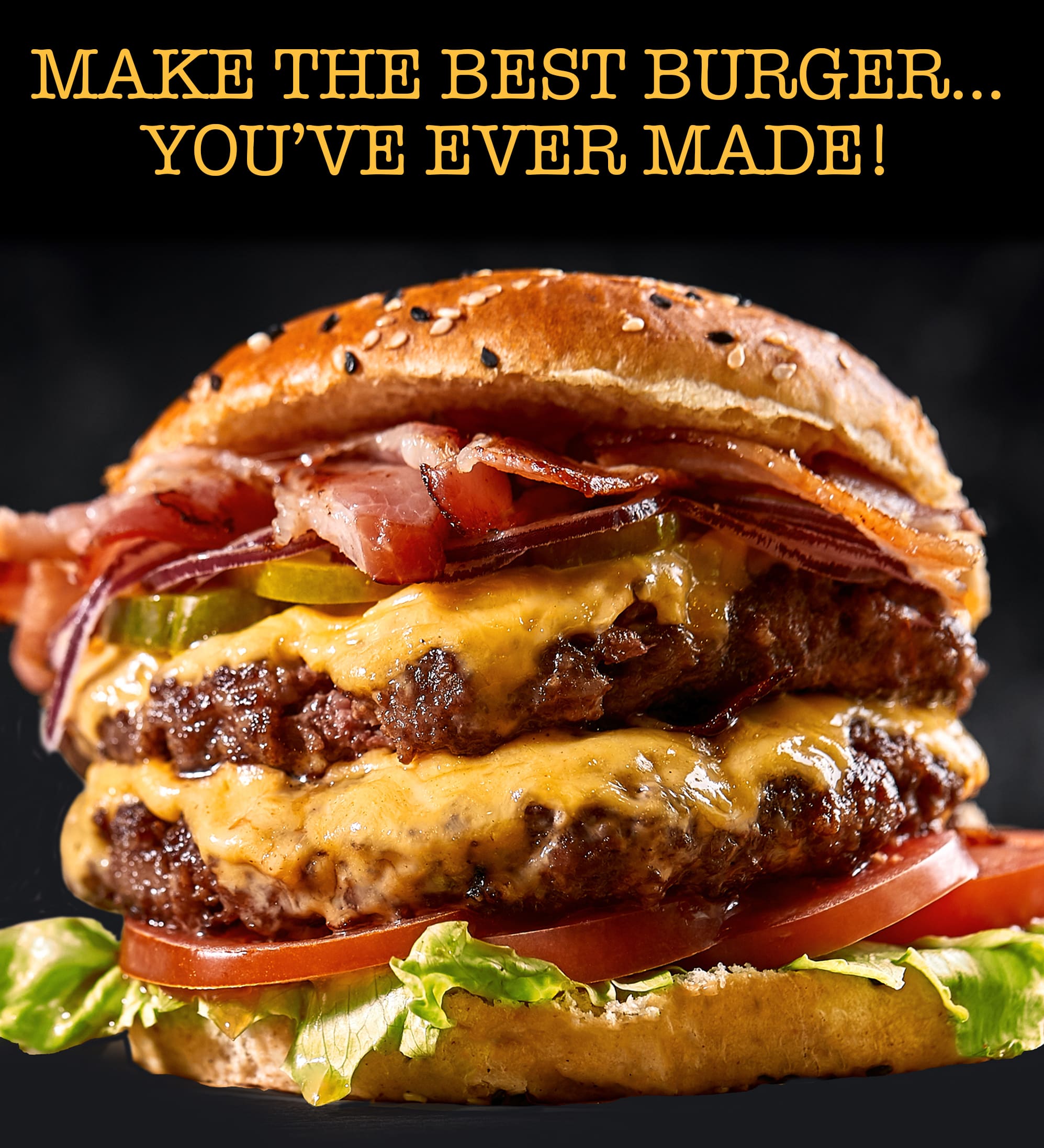 Be The Envy of the Neighborhood...
Become the GRILL MASTER
THE BEST GRILLING

ALWAYS

STARTS WITH

THE BEST MEATS
Grill Masters LOVE Mills Meats. They know that we offer the finest, tastiest meats on the planet. Our meats ignite your grill skills!
Whether you have mastered the grill, or are a beginner, meats from Mills will only make your final product better.
Steaks, Beef Ribs, Baby Back Pork Ribs, Gourmet Hamburgers, Chicken Breasts, Wings, Pork Chops and pretty much everything else you enjoy grilling.
mills deli

The Easiest Way to Make Lunch or Dinner
Mill's Delicatessen
At Mill's Deli we always provide the freshest Deli Meats starring Boar's Head:

MEATS
At Mill's, we feature Boar's Head Simplicity Food Products. These high-quality, flavorful delicatessen meats and cheeses fresh from our deli, will keep family and friends smiling. All are minimally processed with no artificial ingredients, no preservatives, and no antibiotics ever. This means cleaner, better eating, and much better-tasting meats and cheeses.
CHEESES
In addition to our delicious Boar's Head Cheeses, Mills Deli also offers the Best Specialty Cheeses (sourced locally from Tri-State Cheeses, located down the road in Hicksville, OH). These Specialty Cheese are simply amazing!
SALADS
Most of our salads are made fresh in the store every single day. We offer a large variety of salads including but not limited to, Potato Salad, Macaroni Salads, Bean Salads, Coleslaw, and much more. Come take a little taste for yourself.
You'll be glad that you did.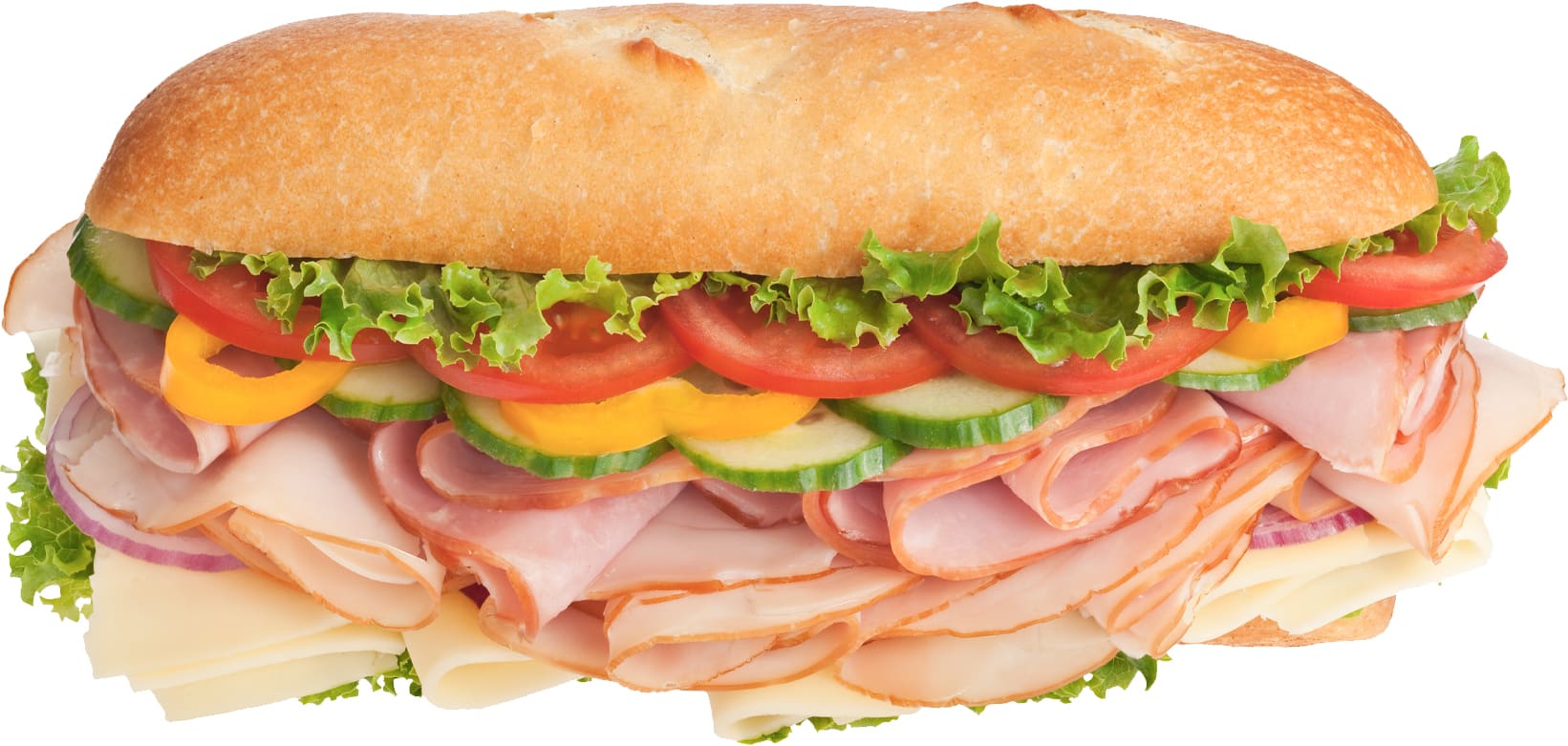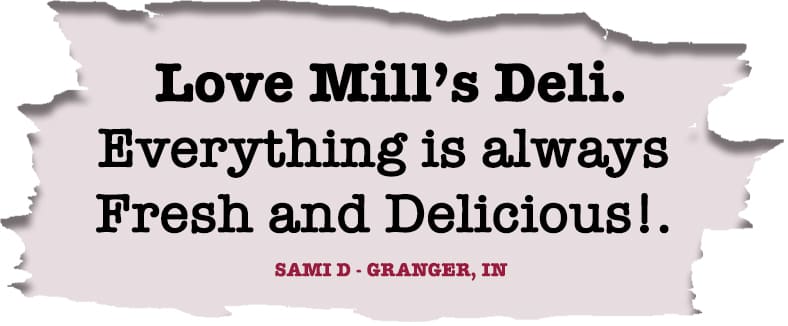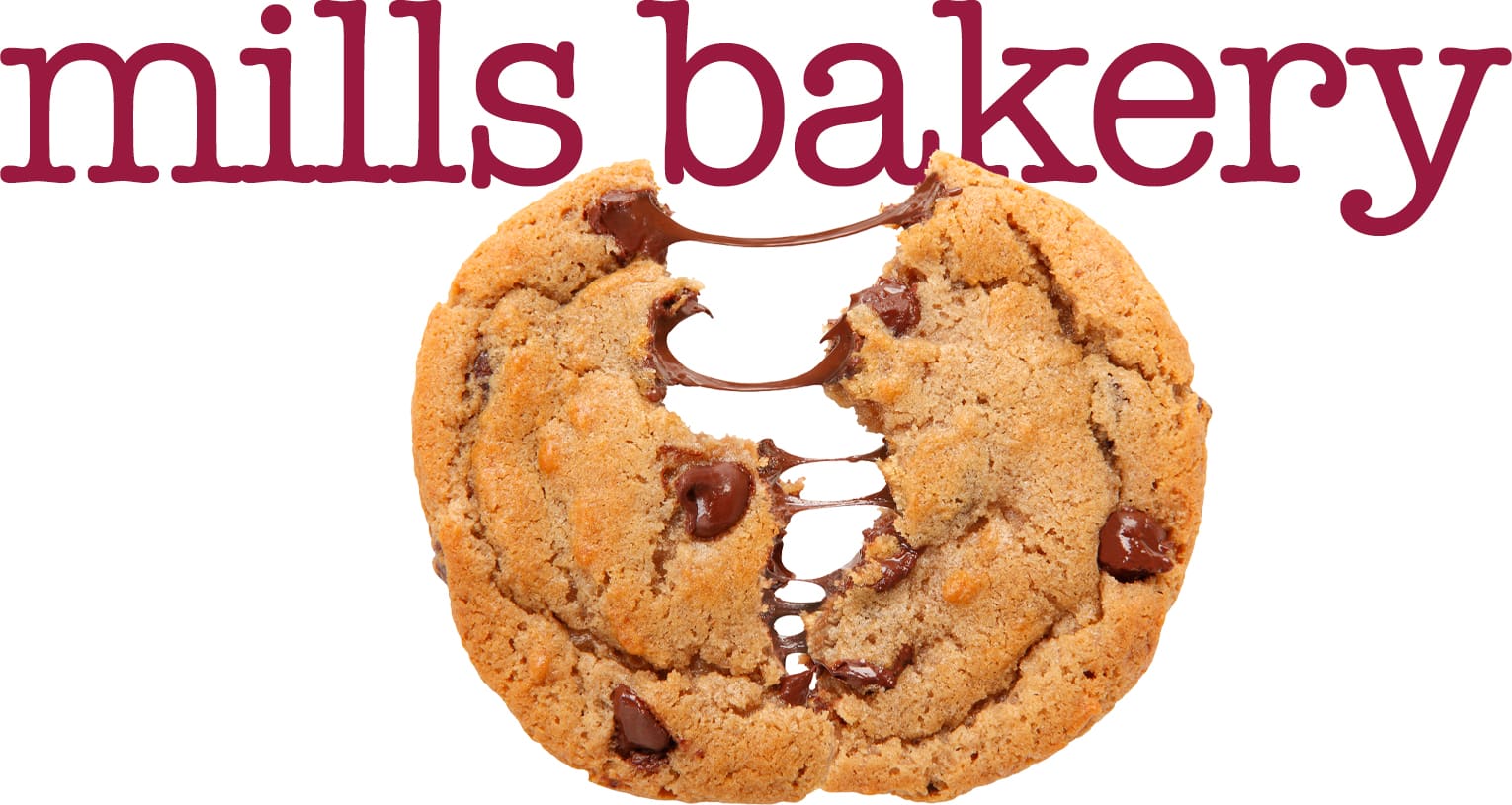 Satisfy Your Sweet Tooth... and More!




Mill's Bakery
At Mill's Deli, we always provide you with freshly baked specialties.
Our Bakery Goods are sourced locally and always fresh!
Most of our Local Bakery goods are baked fresh, daily, by Yoder's Country Market in Centreville, MI. Below is just a small taste of our Bakery Goods.
DONUTS
PIES
BARS
COOKIES
FRESH BAKED BREADS
ROLLS & BUNS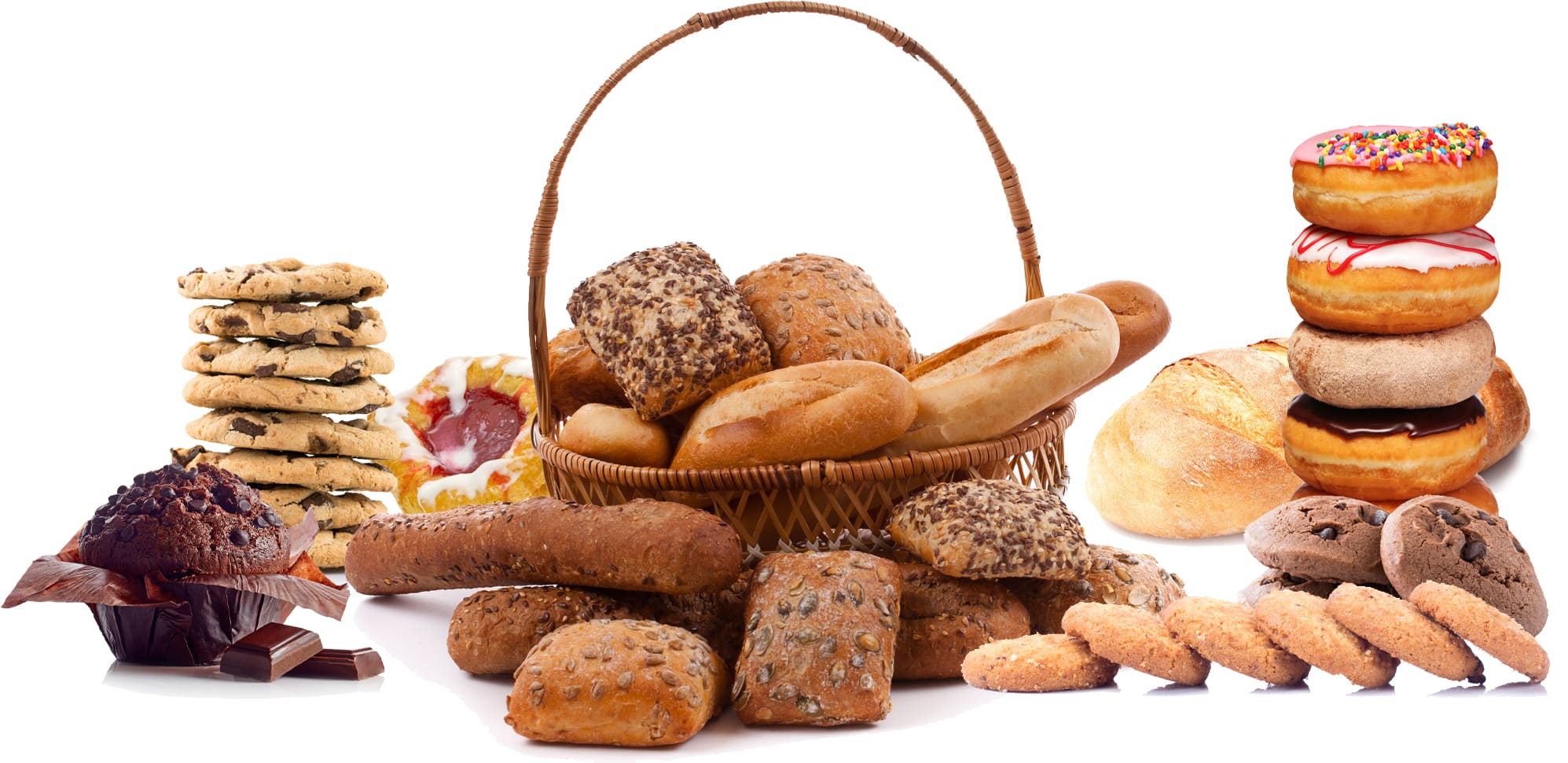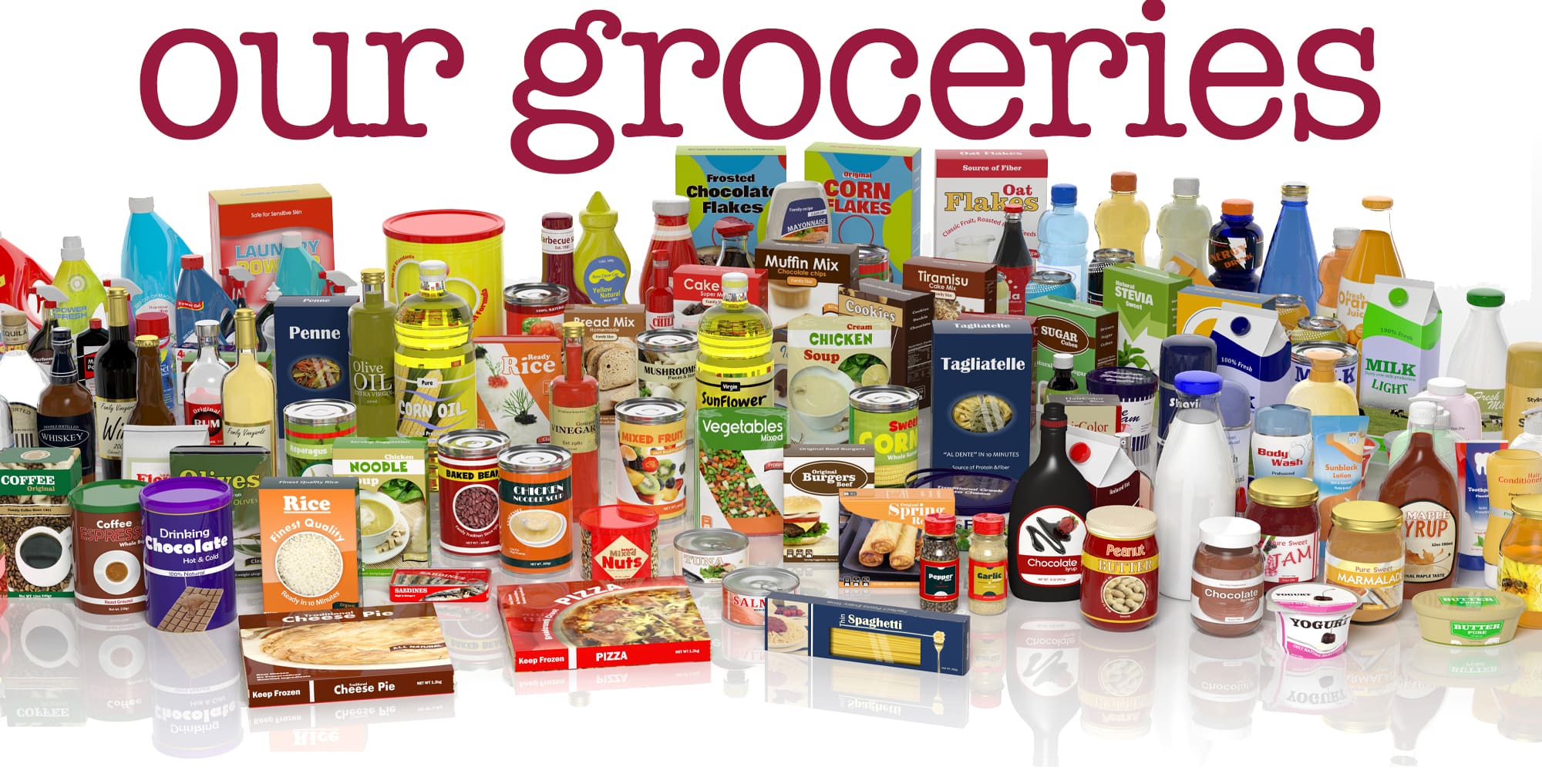 Everything You Need... Every Day!




MILL'S GROCERY
At Mill's, we deliver a full lineup of grocery products, from fresh produce to frozen foods, from canned goods to cleaning supplies. If you need it, chances are pretty darn good we have it. And as always, the Mill's Philosophy is to deliver the highest-quality products at the most competitive prices possible.
This keeps our customers coming back!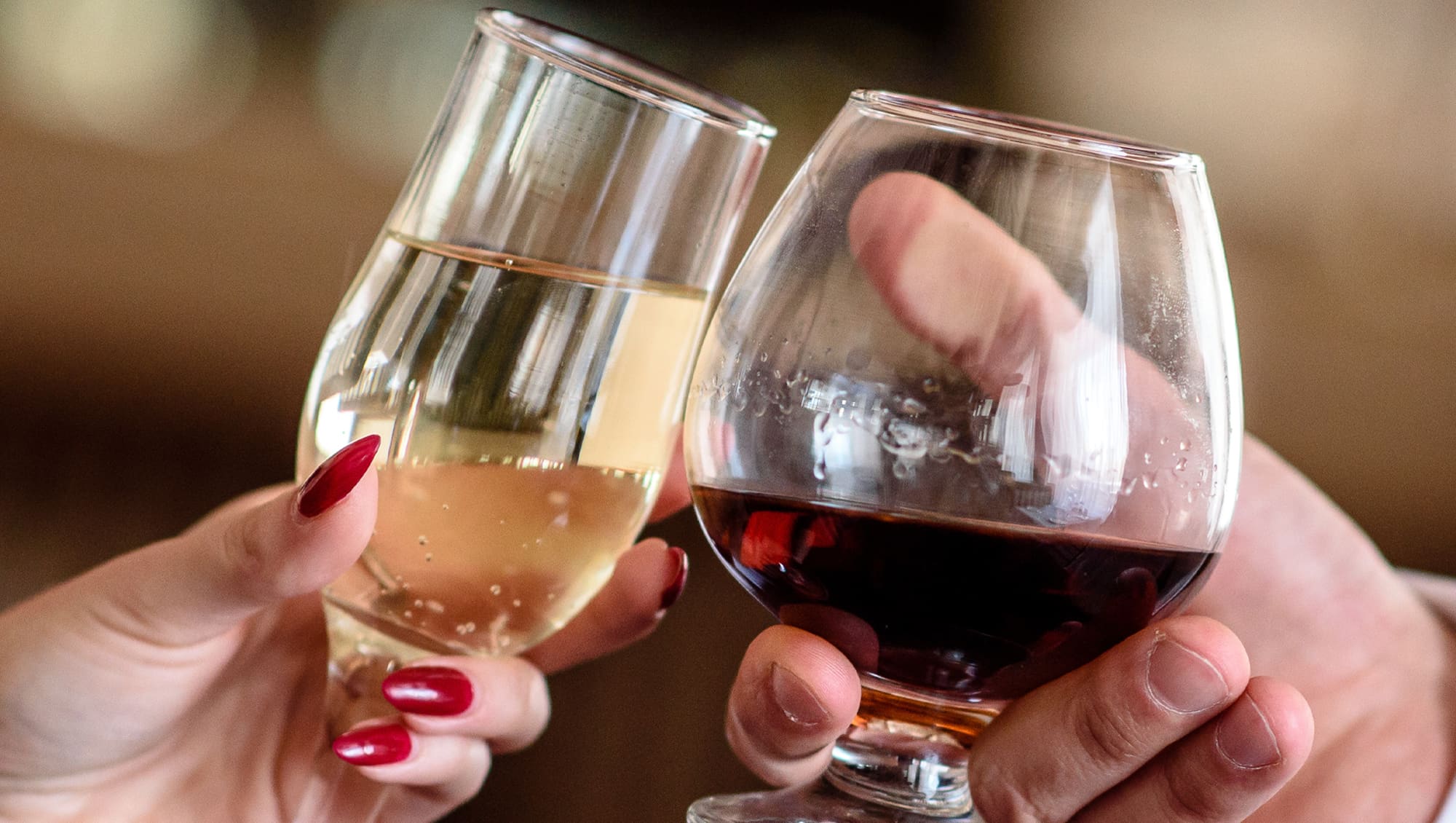 our liquor
beer & wine
CHEERS!




FROM MILLS
For Dinners, Picnics, Parties, Get Togethers and all of those Special Celebrations, Mills always has Beer, Wine and Liquor available to our customers (of age).
Come check out our selection... but as always, drink responsibly.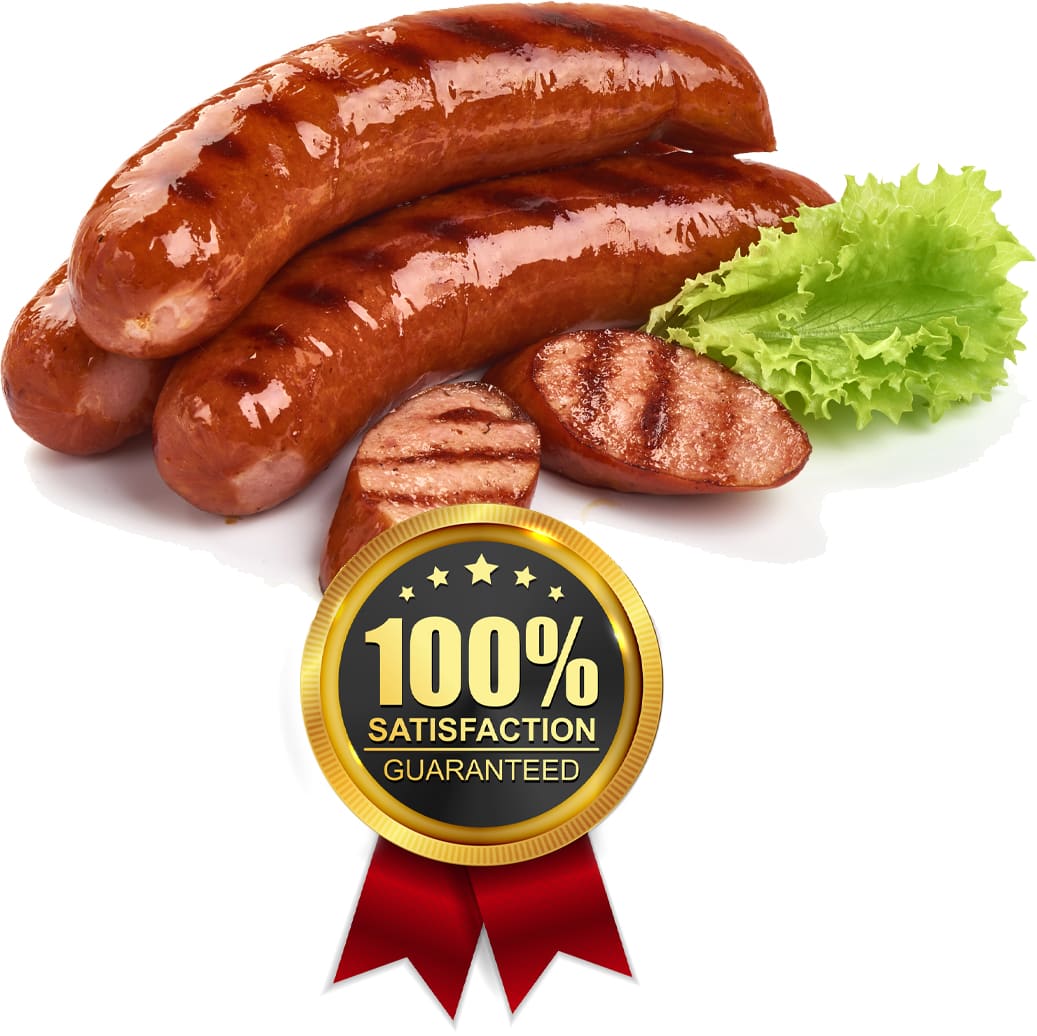 THE MILLS MEAT GUARANTEE
NOW THERE IS ABSOLUTELY

NO REASON

NOT TO GIVE US A TRY!
1. We guarantee you the highest quality meats available today
2. We guarantee that the meat we raise is raised through smart farming methods that are both ethical and sustainable.
3. We guarantee that we do not use hormones or antibiotics when we raise our animals
4. We further guarantee that our meats are the healthiest, tastiest meats you have ever had.
All of this or your money back!
That's our promise from Mills Meat... and that's how we intend to keep your business.
With the Mills Meat Guarantee, there is absolutely no reason not to try our amazing products!
And yes, there's more!
way more than we can list here... but here are a couple of favorites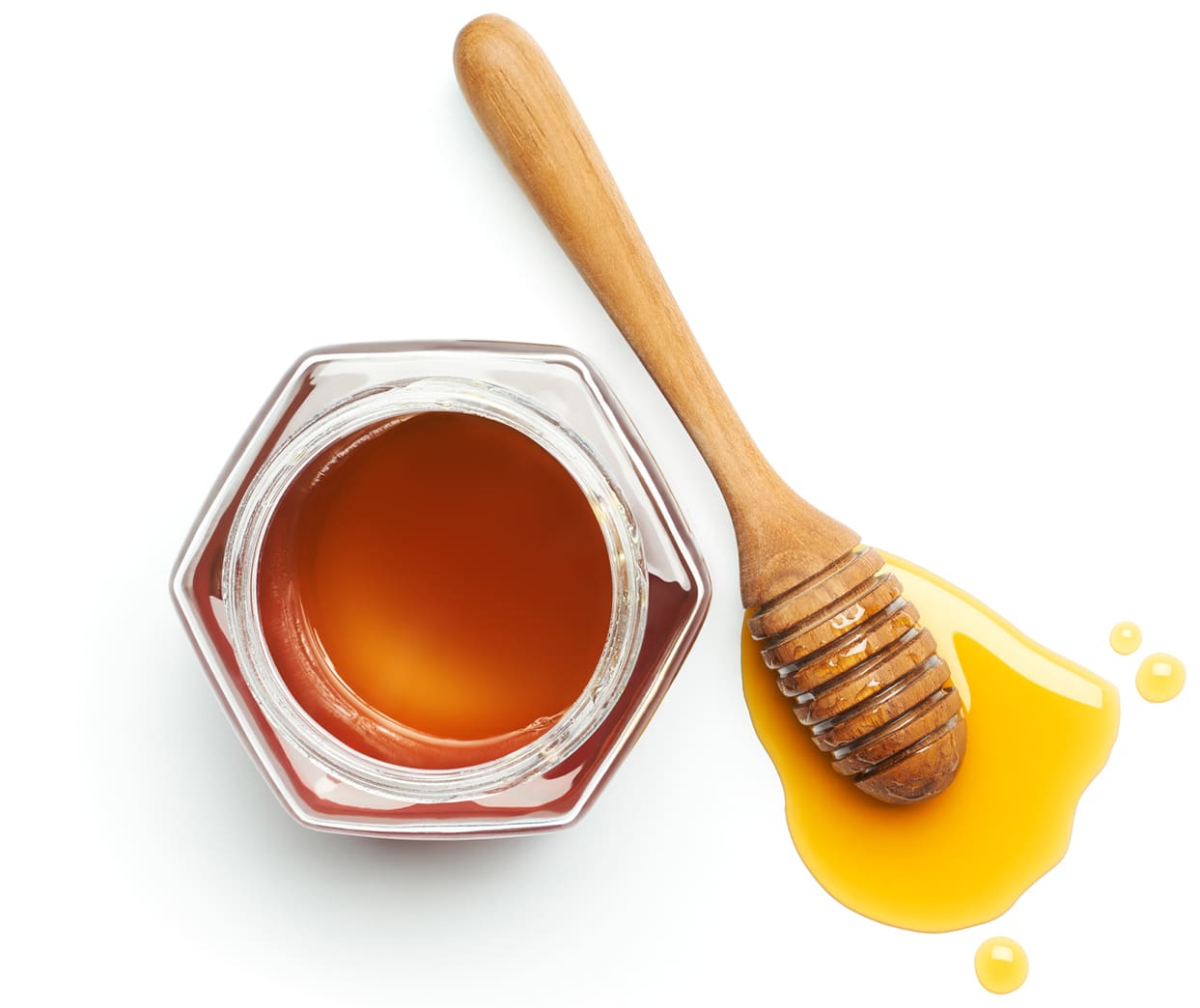 organic honey
There are few things as beneficial for your health as organic honey and at mills meat & grocery, you'll find some of the best you've ever had. That's something to buzz about!

mills "almost famous" jerky
Mills jerky is to die for. Ok. Not to die for, but it is certainly the best jerky you've ever tasted. Mouth-watering and full of flavor! 14 Flavors... we say, try them all!

27 flavors of brats
If you like brats, you're gonna love Mill's brats. These babies are the best you'll find anywhere! With 27 flavors to choose from, you could never get tired of em.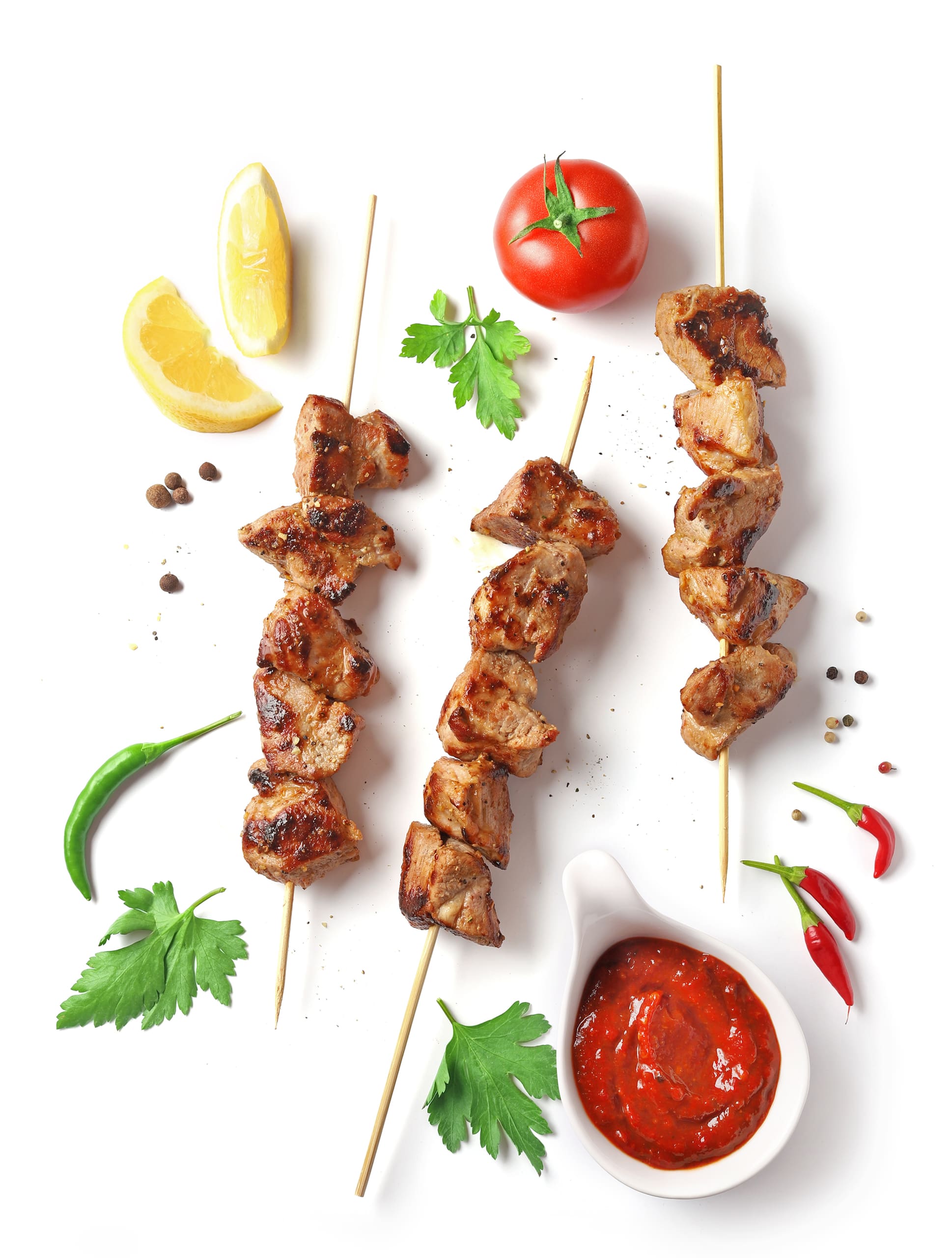 Visit mills meat & grocery
and Start Enjoying Better Meats at Better Prices Today!
HOURS
Mon-Sun 7 AM - 9 PM